Jasmine
More information coming soon!
You must meet this gorgeous girl seeing is believing, so much more beautiful than in her photos, she is young with a fresh youthful appearance.
Duos with Carina
To meet Jasmine or any other Blue Velvet escort or for more information please call Blue Velvet Girls on 07800809573.
just the facts
rates
Would you like to know more?
More information coming soon!
Favourite enjoys: owo, gfe, fk, massage, 69, toys, party, uniforms, uniforms, role play, d/t, w/s, a-levels, bisexual, couples, etc
Location
call us on +44 7800 80 9573
Please call us on +44 780 080 9573 or e-mail us your interest. You may also prefer to use our online reservations form for appointments over 24 hours away.
Have you seen Jasmine?
If you have seen this escort and would like to let us know your thoughts, please send us a review.
other girls near Chelsea
other girls you may like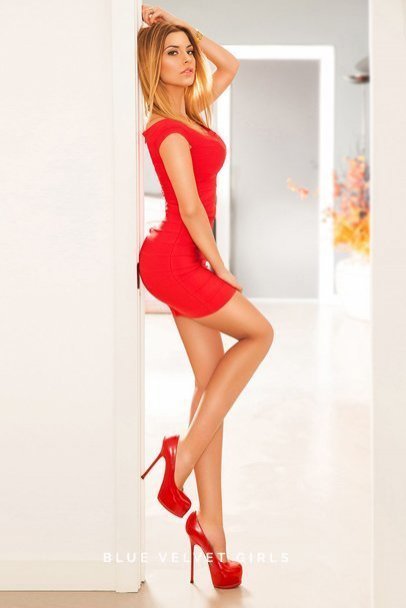 reviews